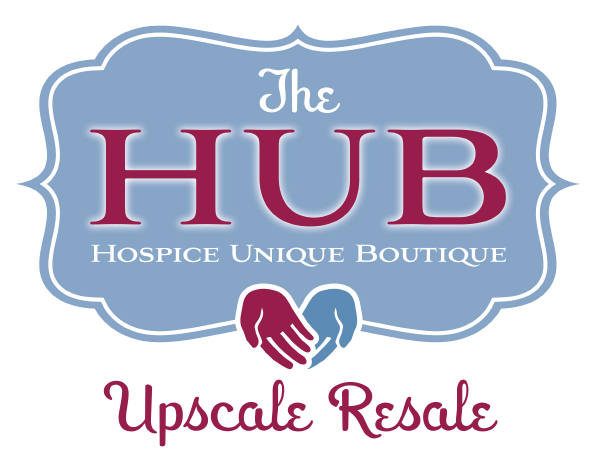 Store Hours: Monday – Sunday, 10:30am – 5:00 pm
Donation Hours: Tuesday – Saturday, 10:30am – 4:30pm
The HUB is an upscale resale boutique in Ashland where gently used, donated items are carefully curated. We carry a variety of women's and men's fashionable clothing and accessories, furniture, collectibles, art, housewares, home décor, jewelry, antiques and much more. When you shop at or donate to The HUB you are supporting Southern Oregon Friends of Hospice and Celia's House residential hospice home.
1618 Ashland Street, Ashland, OR
(541) 488-7805
https://www.facebook.com/HospiceUniqueBoutique/
Online Shopping
Another great way to support The HUB is through the online eBay store, here: eBay for Charity. Items can be purchased, direct donations to Southern Oregon Friends of Hospice can be made, or a portion of the proceeds from a seller's listing can be donated.
Donating Items
Whether house-cleaning, downsizing, or settling an estate, consider donating your gently used items to The HUB. All donations are tax deductible. Please contact us directly for our donation guidelines.
Ways to Volunteer
Volunteers are the life force of The HUB. There are many positions and shifts for you to become part of the team. Please call us if you are interested in volunteering.
(541) 488-7805 TheHUB@sofriendsofhospice.org