The Acton Black Family Food Fund was started by the Black Family in memory of their beloved father. The loved ones of Acton Black, who was a former resident of Celia's House, started this program to ensure any family member visiting their loved one would be able to receive free meals while at Celia's House. The Black family have shared how grateful they were to be fed and nurtured while they spent time with their father, and they wish to maintain this gift for other families.
Family Newsletter Feature – June 2020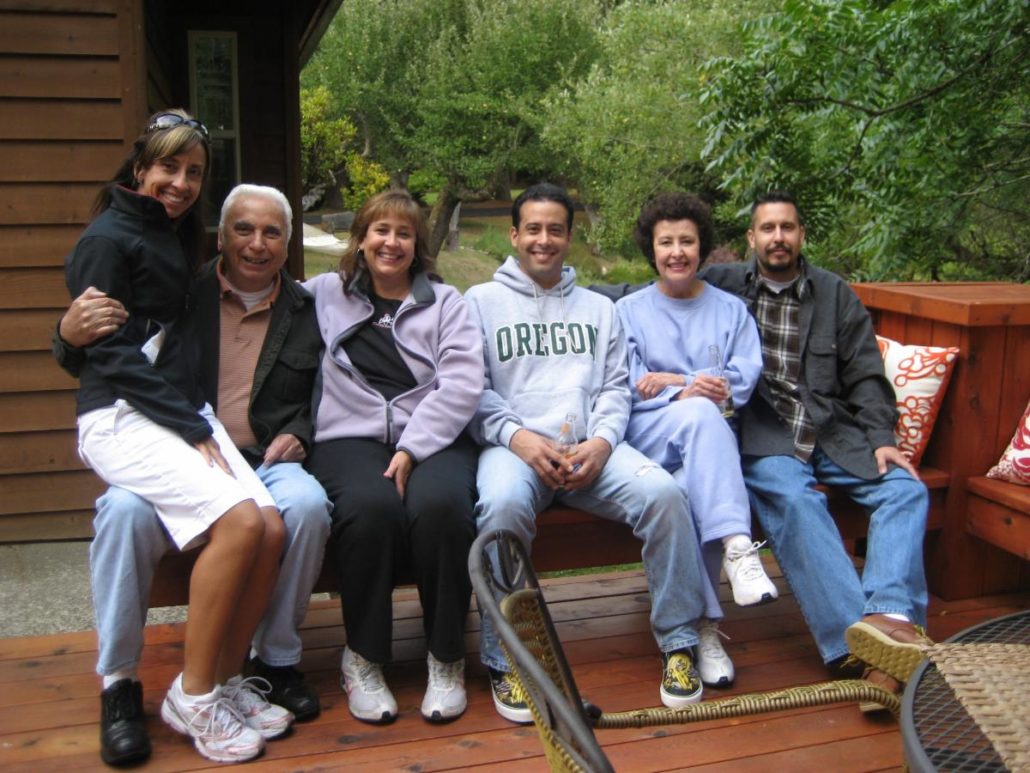 If you would like to give to the Acton Black Family Food Fund, please fill out the donation form below, and in the "Appeal" section, mark 'Black Family Food Program", or you may write a check and mark "Black Family Food Fund" in the memo and mail it to: Southern Oregon Friends of Hospice, 217 S Modoc Ave. Medford, OR 97504.
Thank you very much for your support!