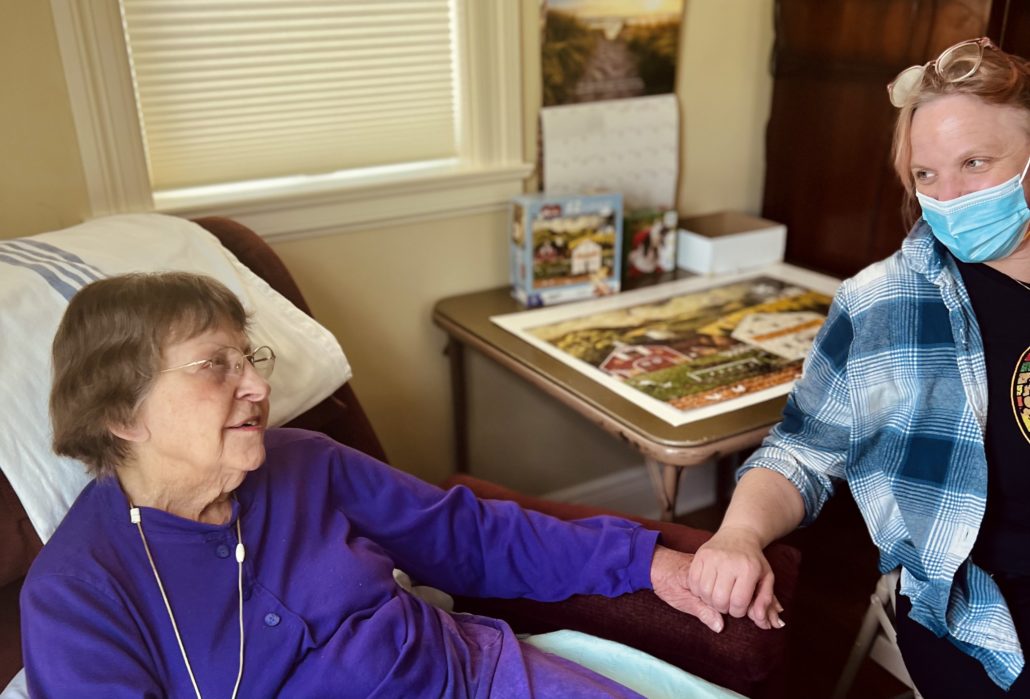 When you give to Celia's House in Holmes Park you are directly supporting access to quality care and comfort for dying individuals in their last days, as well as care for their loved ones.
Your donation is tax-deductible and we accept various types of donations in an attempt to meet each person where they are with their donation preferences.
Some of the ways in which you can give include: online donations, cash or check donations by mail, living trusts, stocks, cryptocurrency, and more.
If you have questions about the giving process, please contact our Development Director, Lily Herwald, at (907)713-7814 or lily.herwald@sofriendsofhospice.org