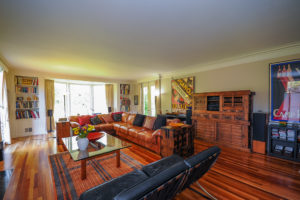 Educational resources about hospice care, palliative care, advance care planning and grief support are found on this website's Resources pages.
Educational tips for comforting a loved one physically, socially and spiritually, are found in this website's Helpful Things You Can Do pages.
Southern Oregon Friends of Hospice staff and board members are also available to provide education in the community about hospice care, advance care planning, palliative care and grief support. Please feel free to contact us to invite us to speak to your group.